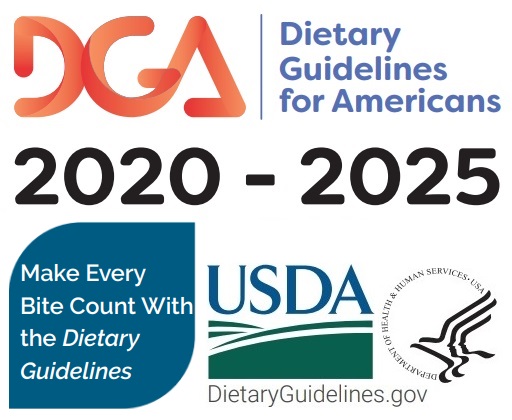 Farm-to-School for Fresh Fruits & Vegetables

Across the country, an increasing number of schools and districts have begun to source more foods locally and to provide complementary educational activities to students that emphasize food, farming, and nutrition. This nationwide movement is designed to enrich children's bodies and minds while supporting local economies is often referred to as "farm to school."
The objectives of Nutrition Services Department is to serve healthy meals in school cafeterias and improve student nutrition, while providing agriculture, health and nutrition education opportunities...and we want to support our local and regional farmers.

The key is to make these fresh options available and to get kids to try new things. Farm to School programs link school students and farmers in a way that improves foods offered in schools, educates kids about healthy eating and local foods, and creates income opportunities for farmers supplying to schools.
A Farm-to-School Fresh Fruit and Vegetable Program can be an important catalyst for change in our efforts to combat childhood obesity by helping children learn more healthful eating habits. It has also been proven to be a successful way to introduce kids and teens to a variety of produce that they otherwise might not have the opportunity to sample.
Welcome to
Eureka City Schools Nutrition Services!
Good nutrition and learning go hand in hand.

The Nutrition Services department is made up of a team of food and nutrition professionals that are dedicated to students' health, well being and their ability to learn. We support learning by promoting healthy habits for lifelong nutrition and fitness practices.

Meals, foods and beverages sold or served at schools meet state and federal requirements which are based on the USDA Dietary Guidelines. We provide students with access to a variety of affordable and appealing foods that meet the health and nutrition needs of students.
NOW HIRING SUBSTITUTE FOOD SERVICE WORKERS. PLEASE CALL LAURA CHASE @ 441-2501
Exciting news from ECS Nutrition Services!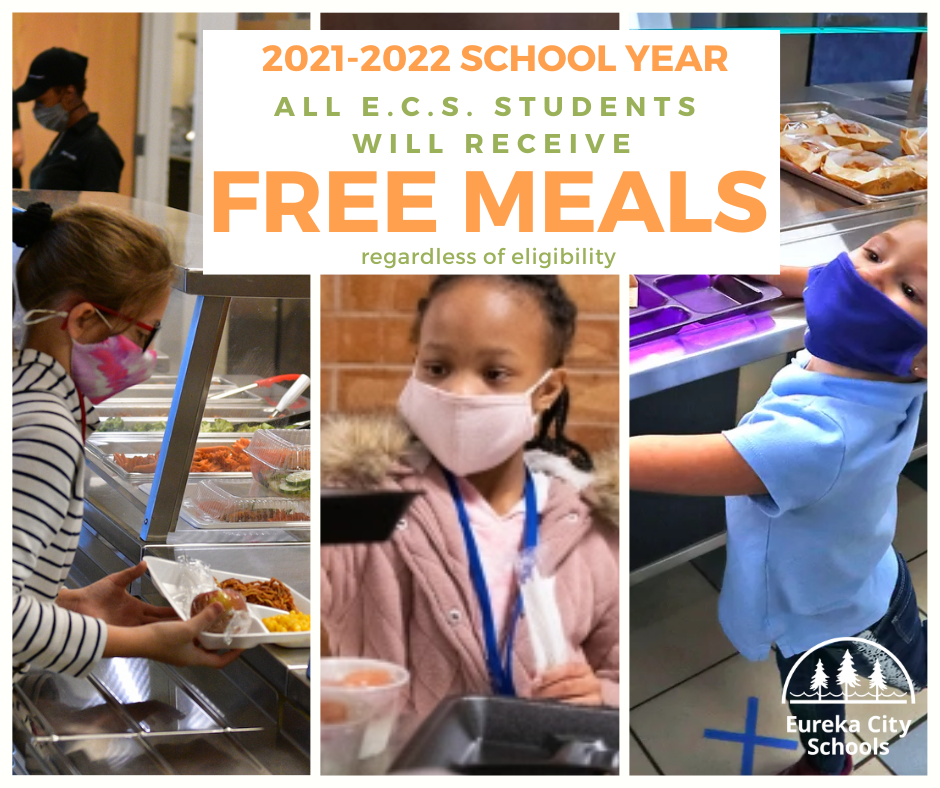 For the 2021-2022 school year, all students enrolled at any of our school sites: Alice Birney Elementary, Grant Elementary, Lafayette Elementary, Washington Elementary, Winship Middle School, Zane Middle School, Zoe Barnum High School, and even students at Eureka High School will receive breakfast and lunch free of charge, regardless of their eligibility.

This school year, we have the opportunity to offer free lunch and breakfast to all students by utilizing CDE's Seamless Summer program for the entire school year.

¡Emocionantes noticias de ECS Nutrition Services!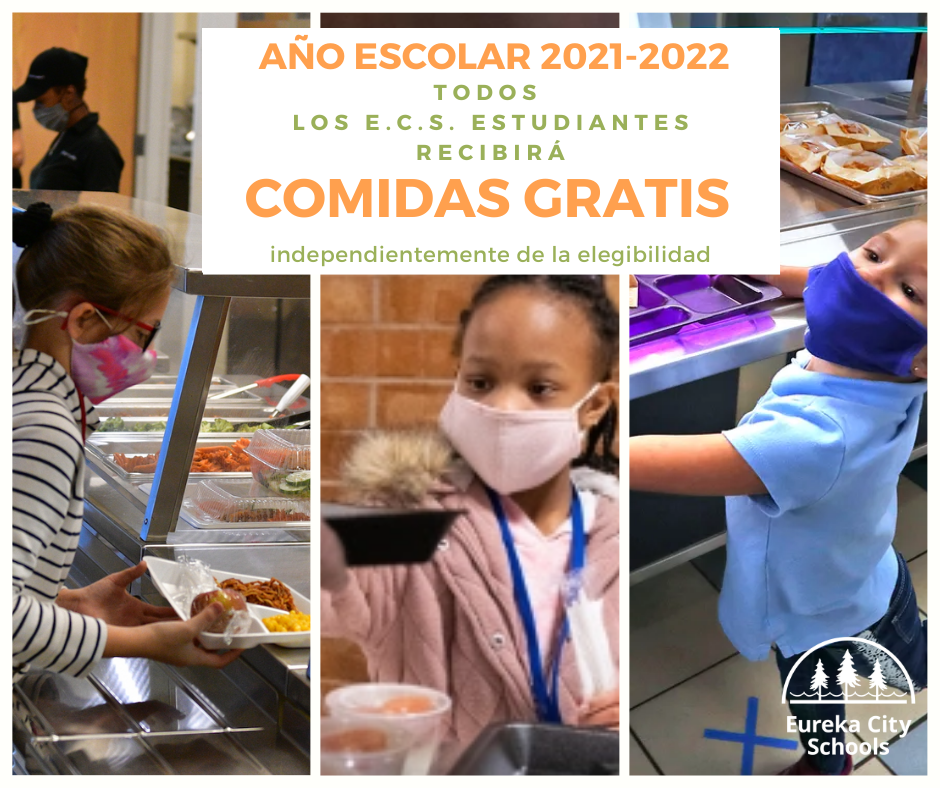 Para el año escolar 2021-2022, todos los estudiantes inscritos en cualquiera de nuestras escuelas: Alice Birney Elementary, Grant Elementary, Lafayette Elementary, Washington Elementary, Winship Middle School, Zane Middle School, Zoe Barnum High School e incluso estudiantes de Eureka High La escuela recibirá desayuno y almuerzo sin cargo, independientemente de su elegibilidad.

Este año escolar, tenemos la oportunidad de ofrecer almuerzo y desayuno gratis a todos los estudiantes utilizando el programa Seamless Summer de CDE durante todo el año escolar.
------------
The Nutrition Services team will continue to notify families of future changes with notices in the meal bags along with being on this website as well as the district Facebook page.
Meal accommodation forms for food and beverage allergies, and other Nutrition Services documents, are available for download in the links below.
For any questions or clarifications please contact (707)441-2501.

Other Links
Alternate Income Data Survey English
Alternate Income Data Survey Spanish
Meal Accommodation Form English
Meal Accommodation Form Spanish
USDA Nondiscrimination Statement English
Notice: The California Revenue and Taxation Code (RTC) Section 19853(b) requires local educational agencies (LEA) that operate the National School Lunch Program (NSLP) to annually notify households about the Earned Income Tax Credit (EITC) Information Act.